Enjoy sustainable weight loss with The 7 systems plan!
Feeding health vs. disease
As you learn about the 7 systems plan, you will see your desires change as you learn about the right foods and supplements to fuel your body.
Your health and energy will return as you eat from every food group and feel full! The six month plan consists of:
One on one evaluation and planning with Dr Jo Rose, 7 Systems certified instructor
Group class time to learn the plan, celebrate victories and share struggles with fellow classmates
Grocery and eating guides to help you plan around your busy schedule
Check out the videos below to learn more or call our office at (402) 694-6900!
Nutridyn Store
Dr Jo Bio
7 Systems Plan Teaser
(4 minutes)
20 minute video
Interested? Take a more in-depth look at what the plan is all about
Meet our Class Members!
Their success could be yours too!
Deb Willis - 50 Pounds Gone
More energy than ever before
Rondell Friesen - 60 Pound Gone
Less pain in the knees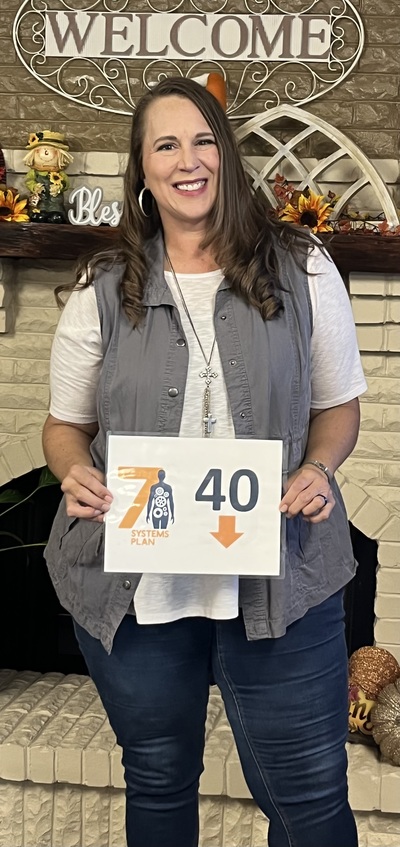 Nikki Ferraro - 40 pounds gone
Rheumatoid Arthritis symptoms down 40%
More Success Stories
Local, supportive peers here to work alongside you!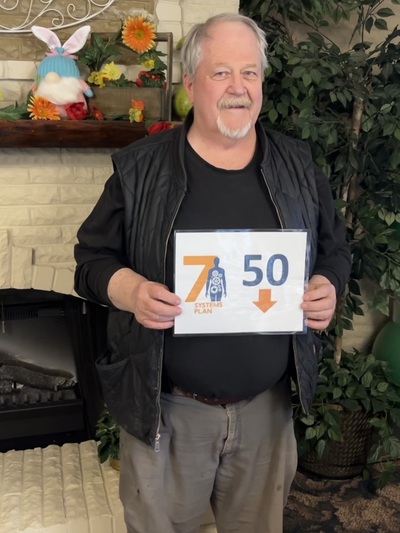 Russ - 50 pounds gone!
Melissa - 30 pounds gone!
Verna - 50 pounds gone!